Is Cash On Delivery option available?
Yes. Cash on Delivery is available depending on your pincode. To check if your pincode has COD option, visit our main site https://flintobox.com . Select your child's age group and proceed to the subscription options at the bottom of the page. You will be directed to the checkout page. In the checkout page, enter your pincode in the specified column and click outside the box to see if cash on delivery option is available for your particular pincode as shown in the screenshots below.

Available: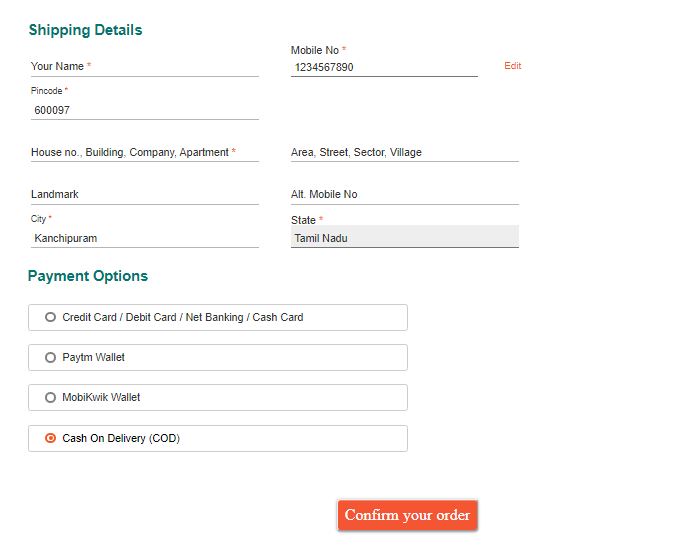 Not Available: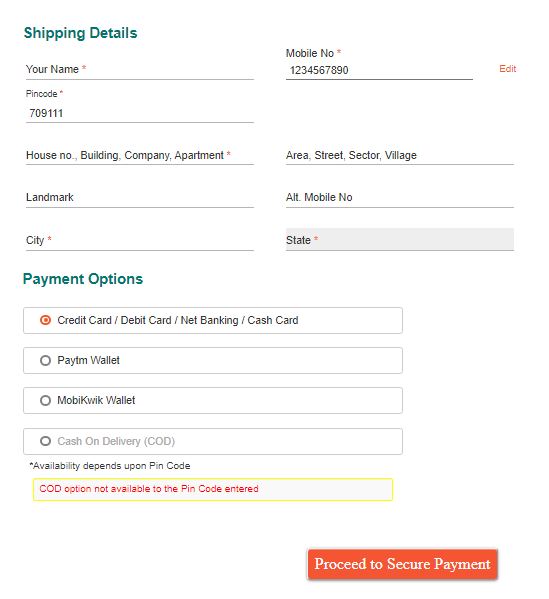 Want Flintobox for your child? Just head to our website! Click here >>
Need help? No worries!
Call us right here:
Contact number
Or
Write to us at care@flintobox.com and we'll get in touch with you at the earliest.
---
---